Fees

Surgical Procedures
Considering Your Unique Needs at Lombardo Cosmetic Surgery
An in-person consultation is a mandatory step in our process for evaluating your surgical fees. Please be aware that our price ranges are estimations and may vary from one patient to another, depending on various factors such as surgical complexity and operating room fees.
During your consultation, we'll provide a detailed breakdown of the estimated costs specific to your case, ensuring transparency and clarity throughout your journey.
Click here or call (760) 610-8990 to schedule your consultation with Dr. Diaz or Dr. Lombardo and start your cosmetic surgery journey today!
---
Remove & Replace (Implants)
$6,900 – $9,900
---
Mastopexy (Breast Lift)
$8,100 – $10,100
---
Avelar Tummy Tuck (with Liposuction)
$9,500 – $11,500
---
---
Thigh Lift
$7,000 – $8,500
---
Arm Lift
$6,000 – $8,200
Fat Transfer (Facial)
$5,500 – $9,100
---
---
Please note that price ranges are estimations only and can vary from patient to patient.
---
---

Non-Surgical Procedures
---
---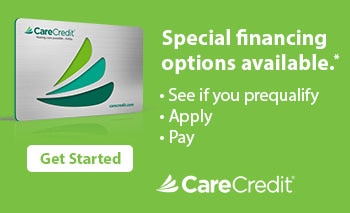 ---
---
Monthly Specials Sign Up
We've proudly serve clients in Rancho Mirage, Palm Springs, Palm Desert, La Quinta, and throughout the Coachella Valley since 2008. To sign up for our monthly special please submit your email address to start receiving information.
Monthly Specials
Sign Up for our monthly specials.