Meet Dr. Lombardo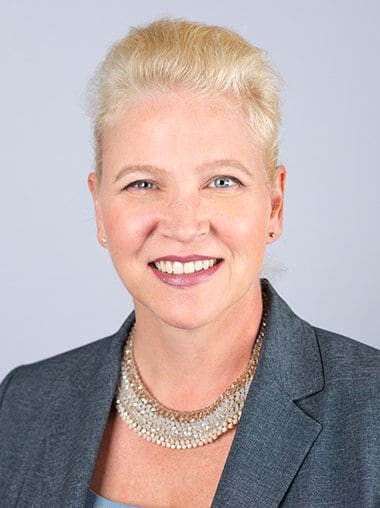 Maria Lombardo, DO, FACOS
Cosmetic Surgeon | General Surgeon
Prior to medical school, Dr. Lombardo had always been involved in music, theater and the arts. Her educational background began with a degree in Art from DePaul University in Chicago, IL followed by attending the School of the Art Institute in Chicago, IL. She continued her education at the University of Illinois at Chicago to obtain a minor in Chemistry to fulfill the requirements for attending medical school.
During clinical rotations in medical school, Dr. Lombardo discovered she had a unique opportunity to combine her new interest in medicine with her love for the arts. As a result, she chose to pursue a residency in General Surgery followed by a fellowship in Cosmetic Surgery. The Cosmetic Surgery Fellowship training covered all areas including: facial surgery, body and breast surgery, post-bariatric (weight loss) surgery and non-surgical treatments.
Today Dr. Lombardo is a successful Board Certified General Surgeon. In addition, she is a highly regarded Cosmetic Surgeon specialist and a diplomate of the American Board of Cosmetic Surgery. She has been practicing medicine the Palm Springs area since 2008 but opened her own practice, Lombardo Cosmetic Surgery, in 2009. As of 2017, Dr. Lombardo has become President of the California Academy of Cosmetic Surgery to further establish herself as an industry leader.
Although Dr. Maria Lombardo is a Cosmetic Surgeon and a Board Certified General Surgeon, she is an artist first and foremost in her heart. As such, she doesn't just "nip-and-tuck" but puts all of her fine art training and knowledge into creating a better you. Contact Dr. Maria Lombardo today for a complimentary consultation. She will listen to your concerns and provide you with cosmetic options that will give you the results you desire so you can look and feel more confident about yourself.
Dr. Lombardo is a huge advocate of the Paleo Diet! Having always been interested in food and nutrition she became a believer in Paleo after reading a series of books and medical research on the relationship between cardiovascular disease and sugar in the standard American diet. She has been eating Paleo for over 5 years, has done many Paleo cooking demonstrations and participated in several Paleo Challenges.
The Paleo Diet is based on the fundamental principal that the optimal human diet is the one to which we are genetically adapted. In other words: Eat like our caveman ancestors did! The concept is based around eating unprocessed "real foods" – vegetables, fruit, meats, nuts and seeds – with a focus on a higher protein intake and a lower carbohydrate intake. The health benefits potentially include: reducing heart disease, type 2 diabetes, and chronic degenerative diseases prevalent in the western world. In addition, other reported health benefits include weight loss, improved athletic performance, slow or reverse progression of autoimmune disease, improved or elimination of acne, more restful sleep, increased energy throughout the day and a clearer mental outlook.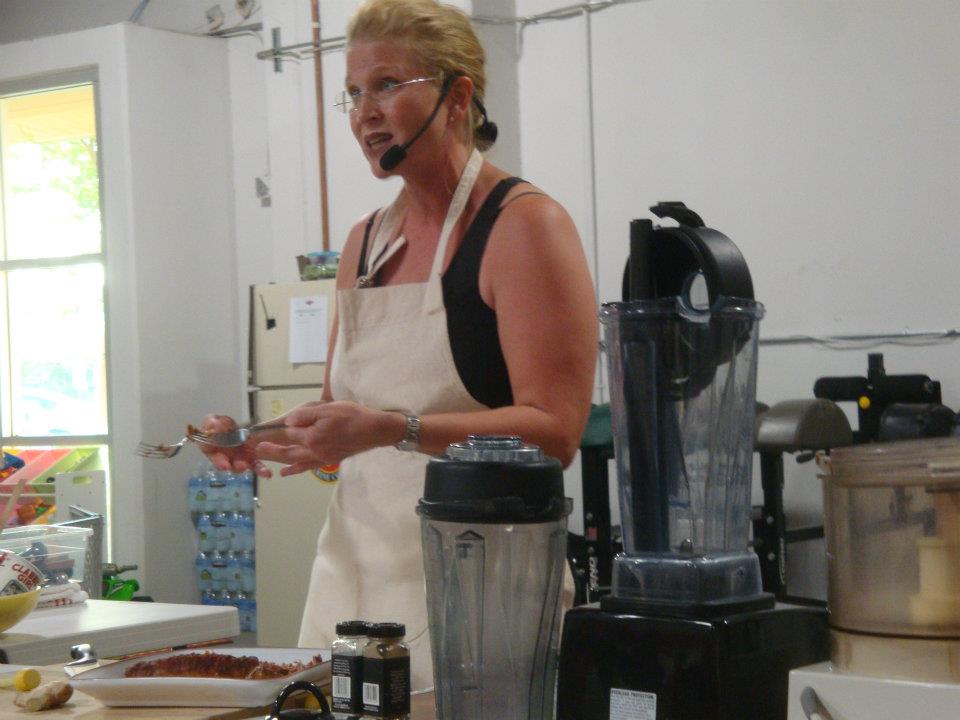 Dr. Lombardo Paleo Cooking