Patient Safety and Physician Education: There are lots of groups looking out for you!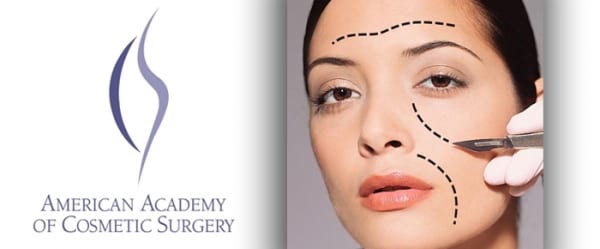 When you go into your Cosmetic Surgeon's office there are usually several certificates framed and hanging on the walls. Most of these are diplomas from medical school and residency training programs or Board Certification in a specific specialty but some of them are for membership and participation in professional organizations.
When I look around my office, I see a certificate of appreciation for being an oral board examiner from the American Board of Cosmetic Surgery and a certificate of appointment to the Board of Trustees from the California Academy of Cosmetic Surgery.
But what exactly are these organizations and why are they important to patients? The American Academy of Cosmetic Surgery, for example, is a national organization dedicated to patient safety and physician education. According to their website "The American Academy of Cosmetic Surgery (AACS) is committed to the development of the field of cosmetic surgery as a continuously advancing multispecialty discipline that delivers the safest patient outcomes through evidence-based information that informs best practices and technologies in service delivery globally."
For doctors they offer educational conferences, surgery workshops, patient education materials and a community of physicians to interact with. But for patients they offer a great deal too. There is a whole section on the AACS website for patients: "choosing a surgeon", "reality vs. myth", "about cosmetic surgery" and they can even help you find a cosmetic surgeon near you!
Checking out the websites, signing up for a newsletter and liking a Facebook page are great ways for patients, or potential patients, to get familiar with the doctors and procedures that they are interested in.
The California Academy of Cosmetic Surgery is another, more local, example of a group offering continuing medical education and other resources for physicians as well as a wealth of information for patients. If you haven't explored the websites of these, and other, patient safety and education groups…. What are you waiting for? You might learn a little something…
If you have questions or want to make a complimentary consultation with Dr. Maria Lombardo call 760-610-8990 to set up an appointment.
Posted in: Practice News
Leave a response