The Snowbirds Flock to Rancho Mirage and to Dr. Lombardo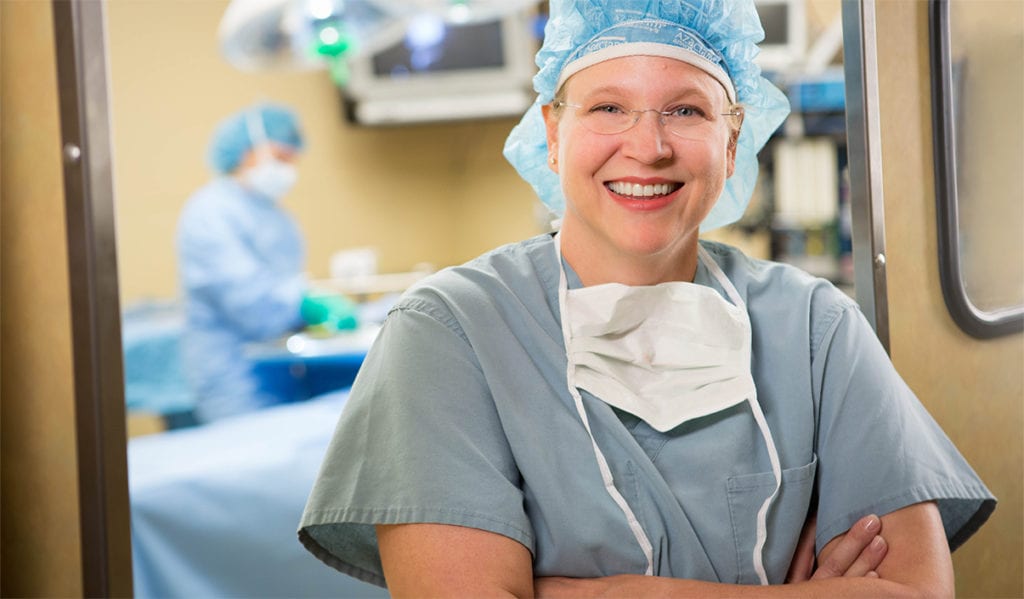 Winter and Springtime in our part of Southern California are nice and mild; perfect for those wanting to take a break from harsh weather in other parts of North America. As an esteemed surgeon who has served residents of Rancho Mirage for several years, Dr. Maria Lombardo has quickly become the go-to provider for snowbirds interested in medical tourism to our sunny locale.
Why People Choose Rancho Mirage
Rancho Mirage is one of the nine cities in the Coachella Valley, just a short drive from Los Angeles and other major metropolis areas. Close proximity to coastal cities is only one of the reasons why our area receives so many snowbirds from places like the Northeast and Canada every year. The primary draw, as you may suspect, is the weather.
During this time of year, our temperatures hover in the 80s and sometimes even into the 90s. The cities of Coachella Valley are made for this climate. Indoor and outdoor entertainment including world-renowned golf courses, water parks, museums, and art galleries are complemented by dining experiences that are second-to-none. The relaxing atmosphere in Rancho Mirage and Palm Springs is also ideal for medical tourism, with which Dr. Lombardo is very familiar.
Why Patients Travel to See Dr. Lombardo
Dr. Lombardo is a diplomate of the American Board of Cosmetic Surgery who attended medical school and completed a surgical residency after first obtaining an art degree from DePaul University in Chicago. Her interest in art and technical skills led to a fellowship in cosmetic surgery and her subsequent diplomat with the ABCS. Her cosmetic services have been sought by area residents for more than a decade and word has quickly spread that Dr. Lombardo provides outstanding care for those visiting from out of town.
The concept of medical tourism has often focused on services sought out of the country. However, more people are recognizing the immense value of undergoing cosmetic procedures with a doctor certified by leading medical boards in North America. Dr. Lombardo has a wealth of experience performing procedures such as liposuction, facelift surgery, eyelid rejuvenation, abdominoplasty, and more. Nonsurgical services including medical weight loss and injectable wrinkle treatments are also available.
Learn more about how we can help you refresh your look. Call (760) 610-8990 to schedule a consultation with us.
Posted in: Cosmetic Surgery
Leave a response