Contact
Lombardo Cosmetic Surgery provides a full range of cosmetic procedures and non-surgical treatments in Rancho Mirage, California. Our office works with patients from all over the Coachella Valley who want to look their best. We understand that cosmetic or plastic surgery is a very personal decision and that you have plenty of choices when it comes to selecting a cosmetic surgeon. That's why we strive to treat all of our patients with the utmost respect while helping them make an educated decision about what procedures are best for them.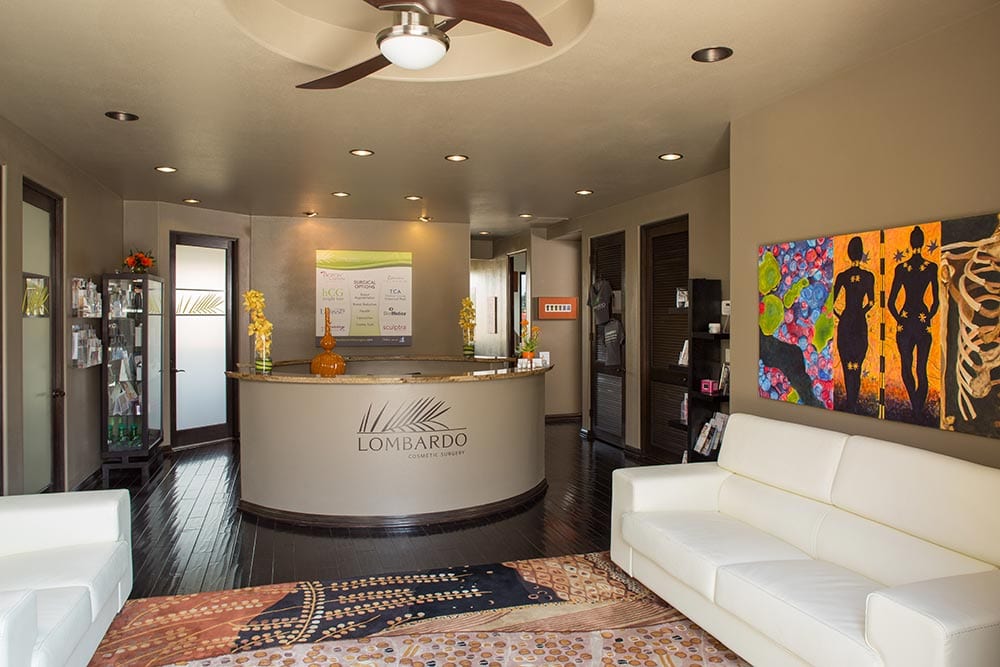 Lombardo Cosmetic Surgery
Visit Us: 41606 Indian Trail, Suite A-1, Rancho Mirage, CA 92270
Connect With Us:
Call Us: (760) 610-8990
Office Hours
Monday through Thursday: 8AM – 5PM
Friday: 8AM – 4PM
Appointments : Monday – Friday from 9AM to 4:30PM.
Contact Form
We encourage your feedback, please feel free to send us a message by completing this form.